3 tags
Watch
The Full McBain Movie Hidden Throughout The Simpsons Epsiodes
5 tags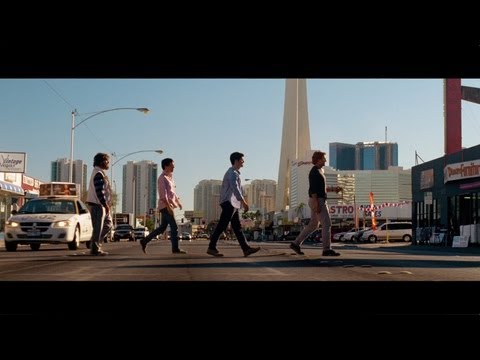 3 tags
6 tags
6 tags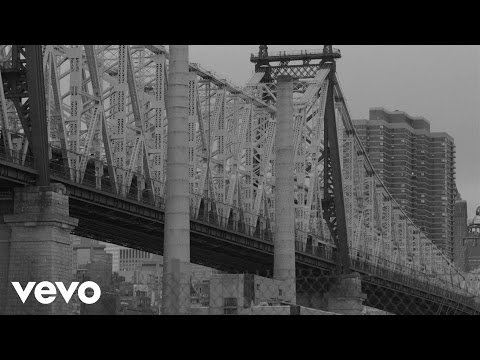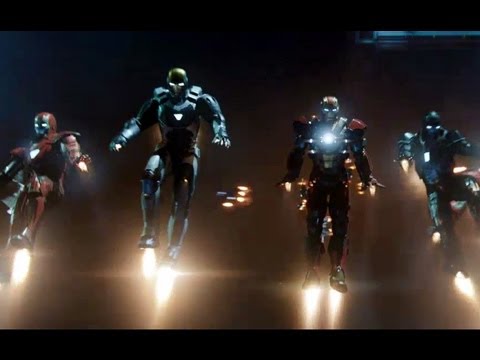 4 tags
6 tags
2 tags
2 tags
Really digging this track. Sweater Weather by The...
4 tags
6 tags
3 tags
Decorating the tree
Check out this awesome photo from 500px: http://500px.com/photo/20169179
5 tags
1 tag
3 tags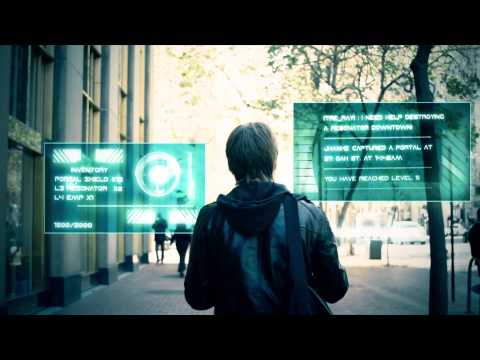 At Mulberry Street Coffeehouse
At Mulberry Street Coffeehouse – See on Path.
3 tags
Watch
She learns quick. Sees this done once and she does it.
Watch
Who's that?
Watch
Loving all the silly faces lately.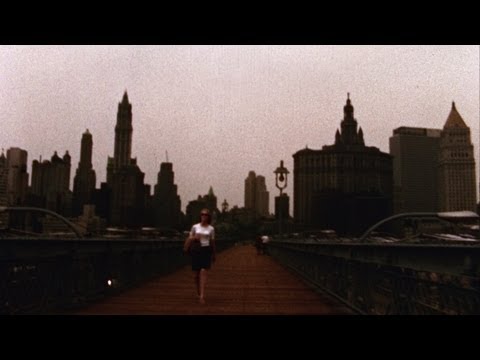 Fantastic new album from Fun.
Listening to fun.'s "Why Am I The One" on We Are Hunted. http://wah.fm/uq8fpt via #wearehunted for Android.
5 tags
Watch
The late, great Kazz. He sure loved to just hang and play fight. Miss you buddy